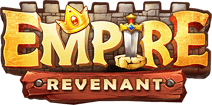 Arena
Nothing can quite match the feeling of crossing steel—or flinging spells—against a living, breathing opponent who can anticipate your every move. In the Empire world, you should know the way to survive, or to die. In the arena, no matter which force you worked for, no matter which belief you have, there is only one truth here—Win.
Arena is the earliest function released in game which unlocks at level 15.

All players can stage a show here. But remember, each one have 15 times to challenge opponents. Every fight sends you 5 Scores and when you have collected enough, it's available to exchange some great items in our shops.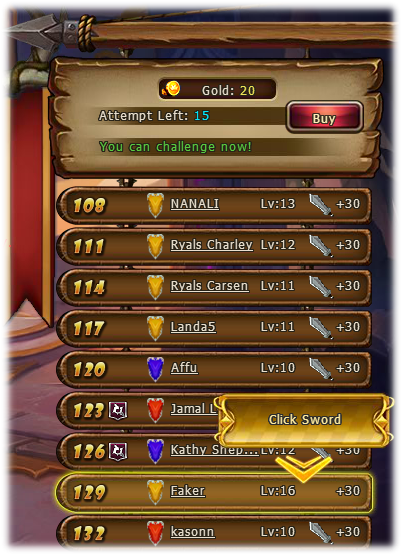 Keeping your rank in Arena is a brilliant choice to gain the Feat every 15 Mins. So fight smart is better than fight hard.

Regardless of which path you choose, the time for war is now!