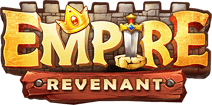 Empire: Revenant
The thunder is coming; the war has begun! No one knows the death and none for fear. The most exciting SLG [Empire: Revenant] will be launched in this summer 2016! In this epic world, your customized historical figures have become Heroes and Guardians now. You can command a troop of infantry, horseman, ranger and more in the most tactical battles in the history. For every campaign you faced, you must consider about the unit and weapon which has its own strengths and weaknesses!
Enter the chaos of a war as a lord, repel the foes and expand your territories, enslave the enemy and rescue your ally, you can do everything you want in this raging war!!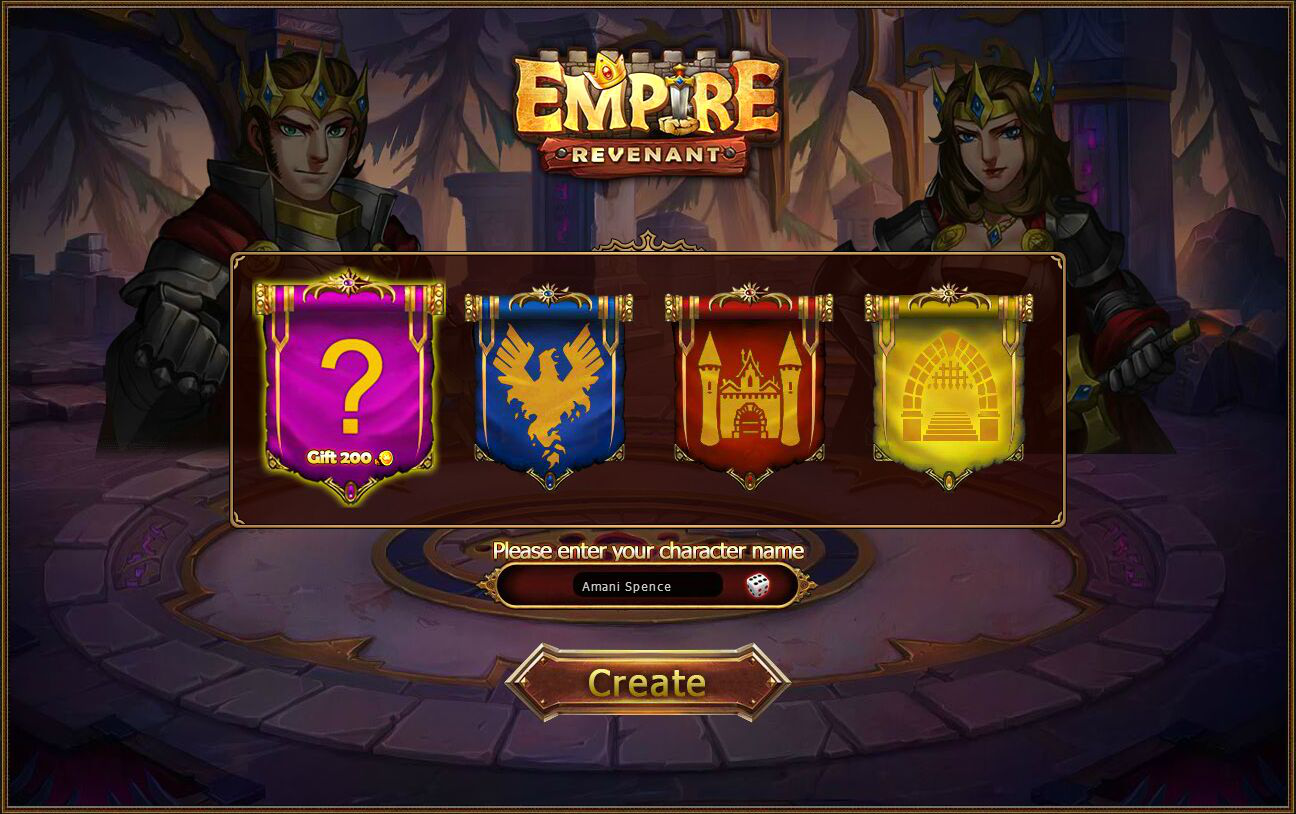 When you step into this land for the first time, you must choose the force you work for. There are three ancient empires in this land, they are
Greek Empire:
A vaulted city gate is standing firm in its yellow banner. Our gate opens for you.
Roman Empire:
We admire the power of eagles. Hope they will bless you.
Persian Empire:
Castles keep you safe and sound. Security is what we are looking for.
Once you choose the force, you will keep fighting to increase your Fame. Remember, the more Fame you gain, the higher welfare and status you will obtain from the Town Hall.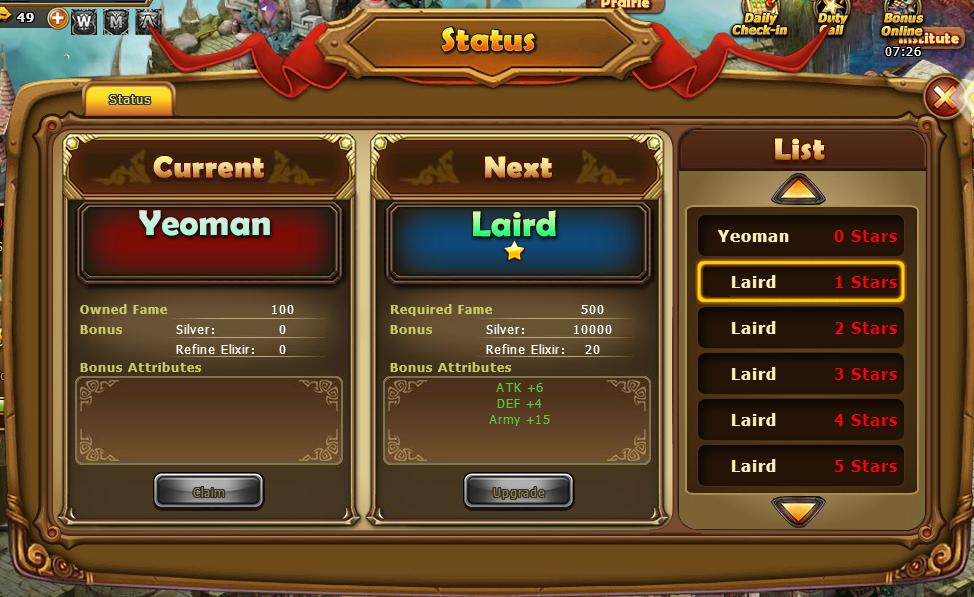 The Status in ascending order:
Laird—Gentry—Knight—Noble—Royal—King
Well, don't forget to claim the status rewards every day in the town hall. And enjoy your time in the Empire: Revenant.