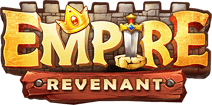 Final Stand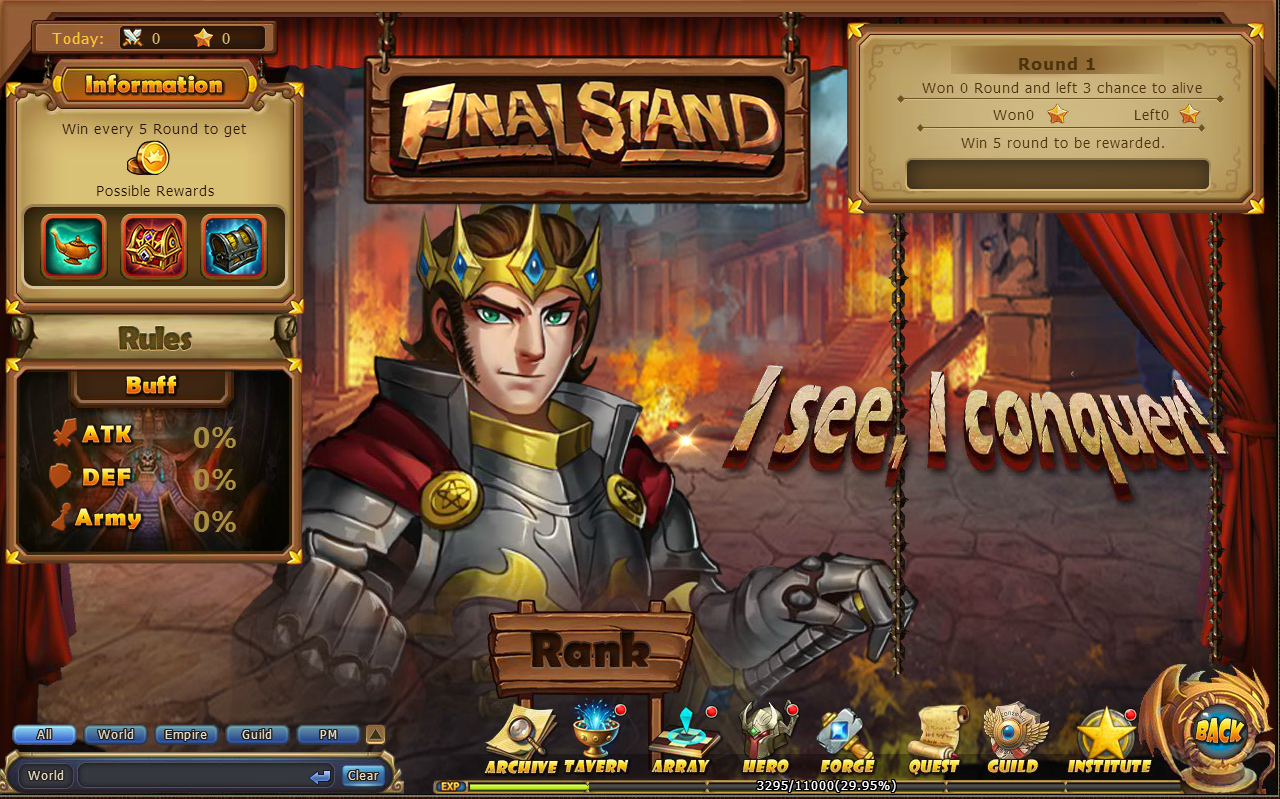 It is said that there is a place to bury the Heroes' souls. When a Hero died, his soul will enter this place to continue fighting. For what can war, but endless war, still breed? Now the gate to this place has been opened by an enigmatic group. It is time to show what you can discover and obtain from there—Final Stand.
In the final stand event, player can challenge the Heroes from level 1 to level 200. Stand every 5 Round to claim rewards; what's more, you have chance to pick a BUFF every 3 Round. Incease your ATK, DEF or your Army? As you like.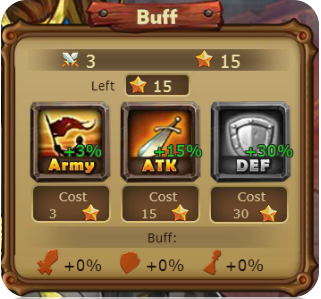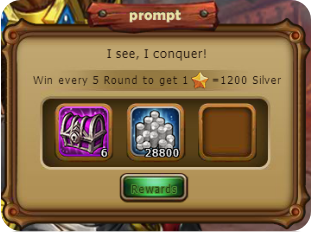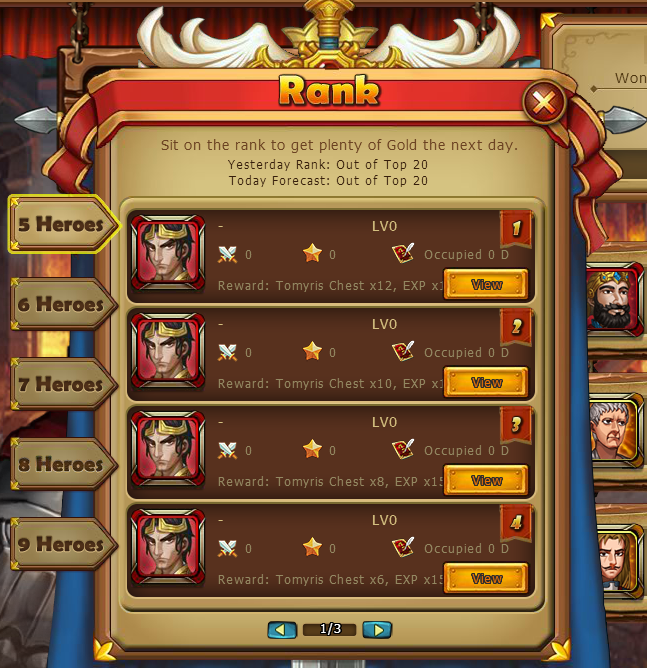 There are different battlefields for different level players, so do not worry about the balance. Get the rank and win the rewards! We do everything to enhance the in-game experience. Join us now!